This morning we split in three different groups. Finally we could enjoy the Fitz Roy mountain really clear during sunrise and after 11 am. During the flight we didn't had that chance.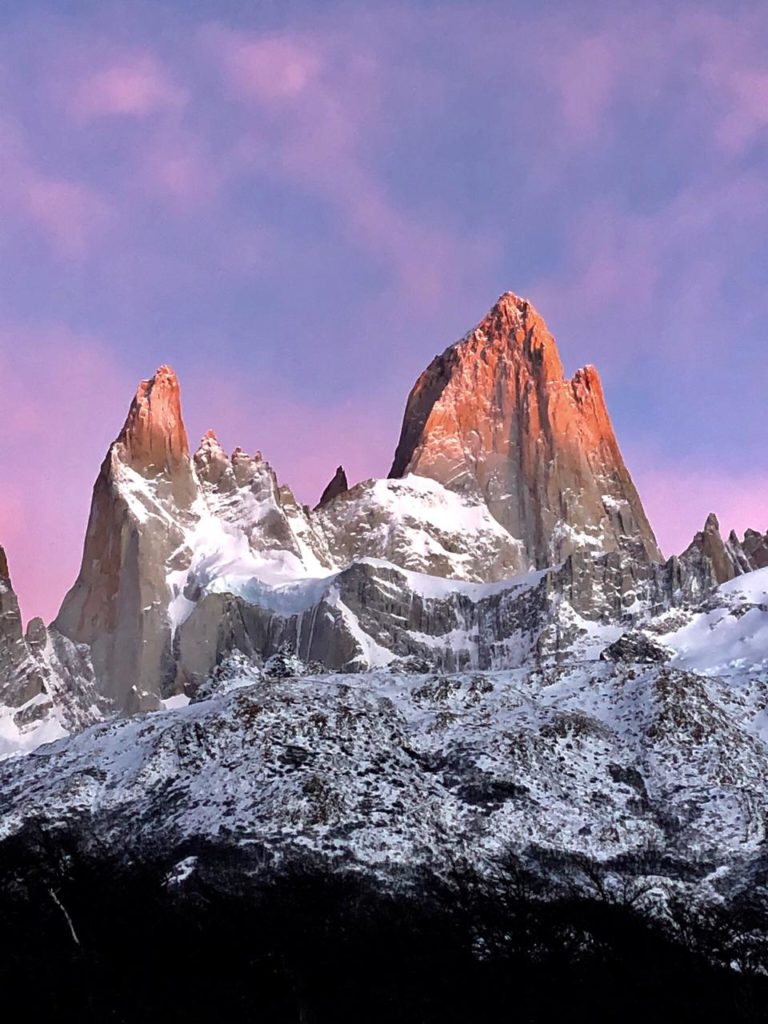 The first group decided to do the longest trekking (9 hours) starting at 5:30 am and reaching the Fitz Roy base.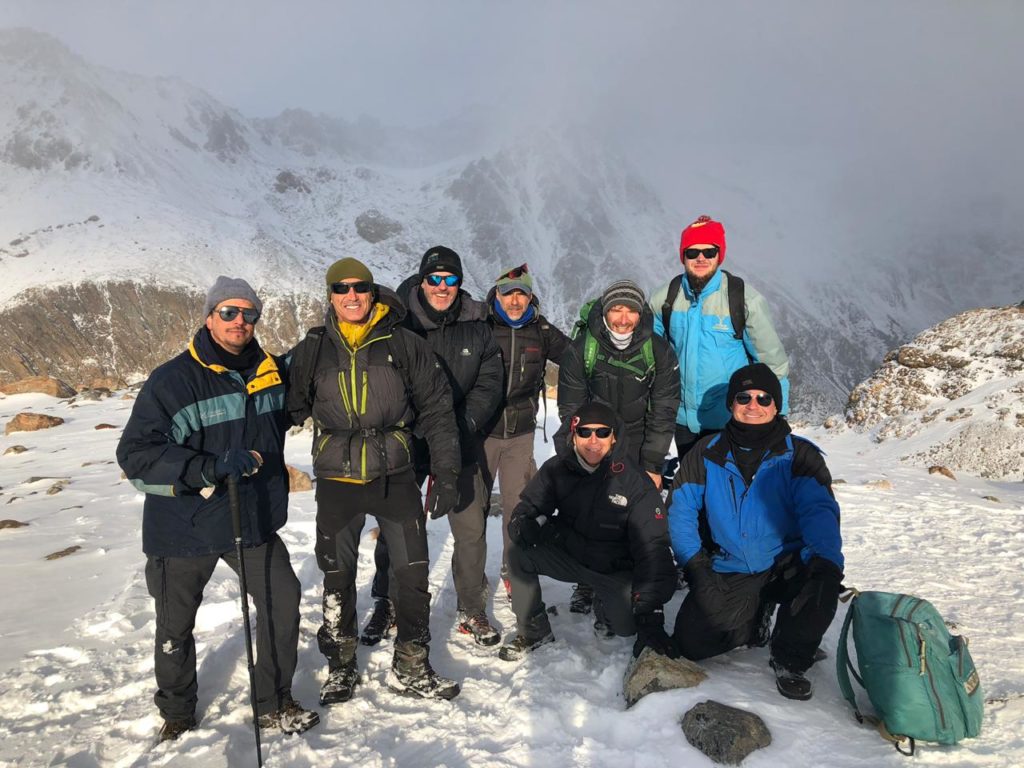 The second one started at 8 am and the goal was Laguna Torre, a beatiful lake at the foot of the same mountain.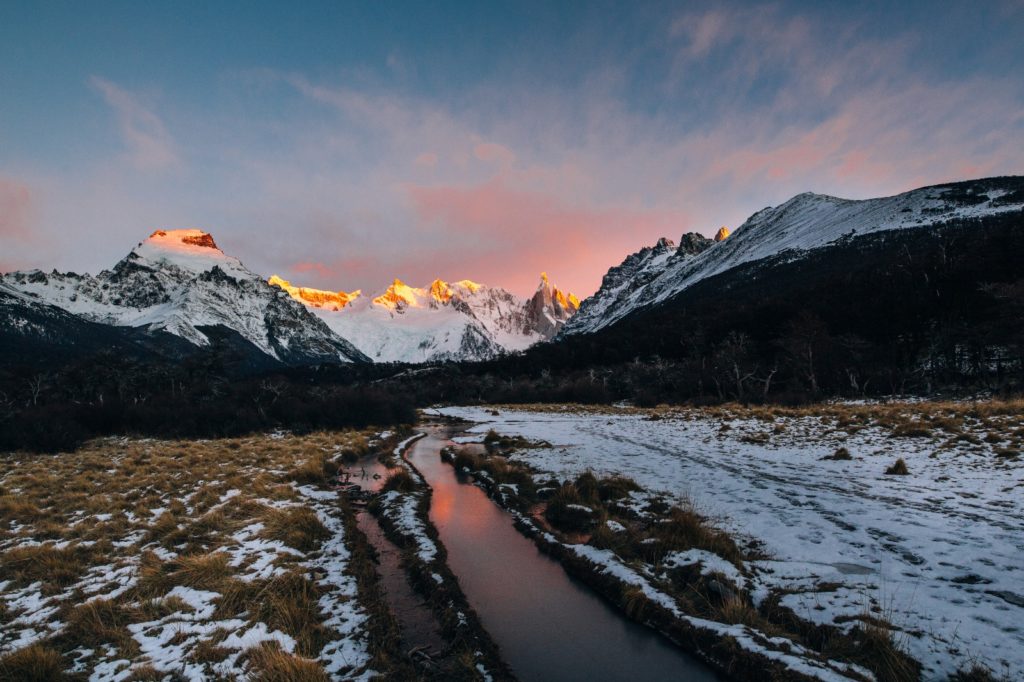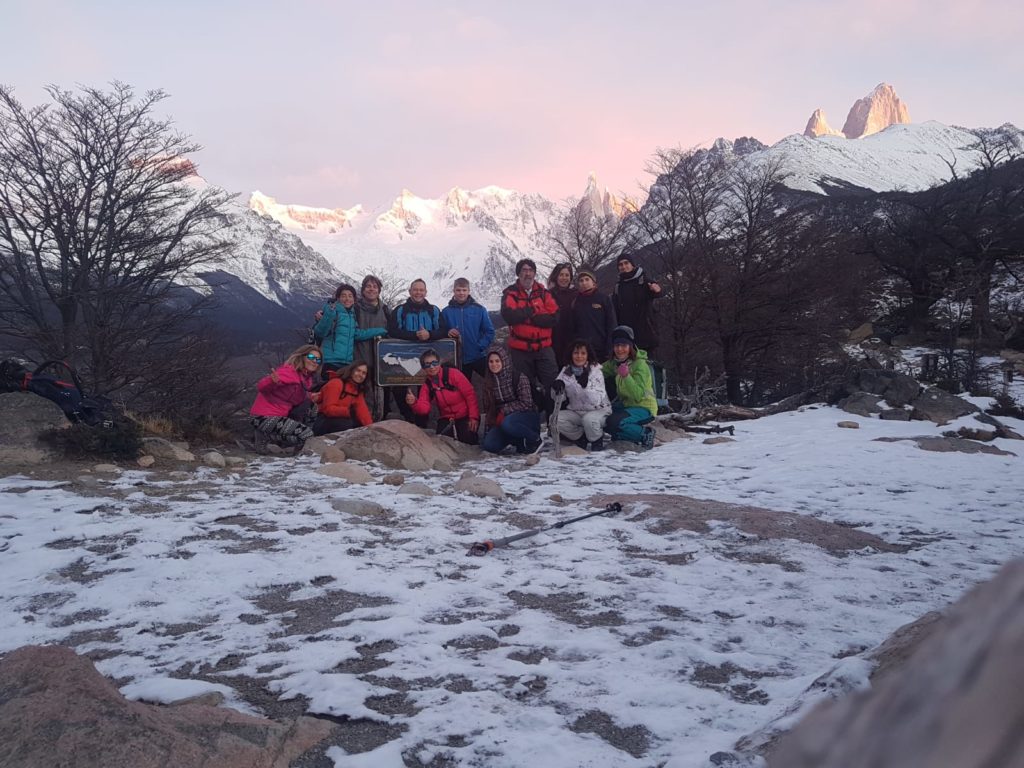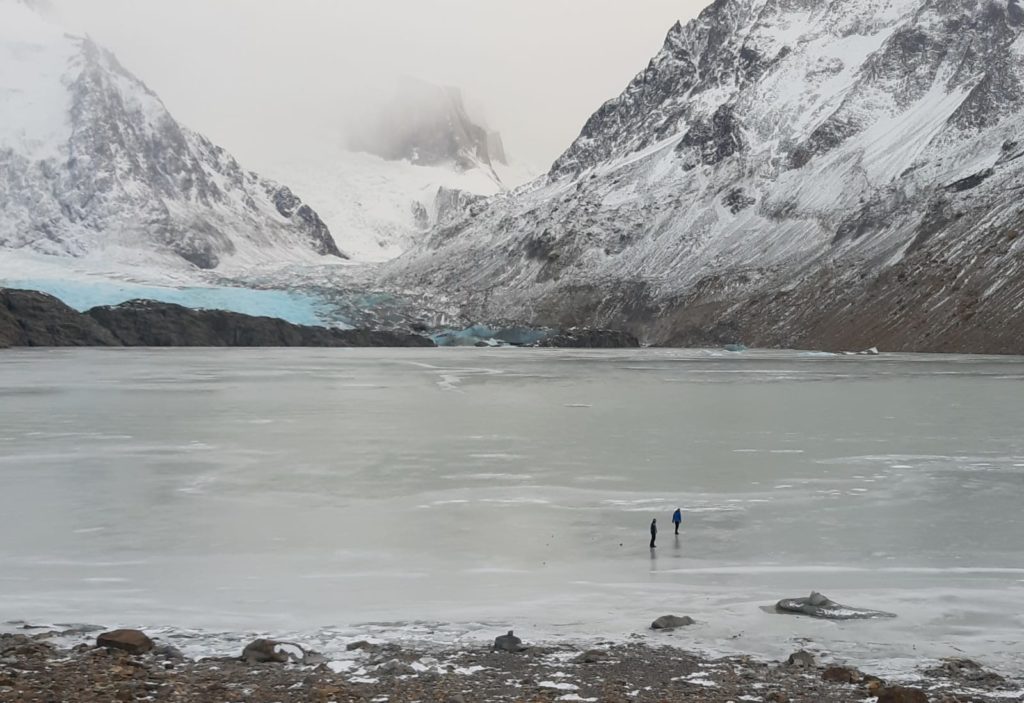 The last group started at 10 am and did Laguna Capri, a 3 hours suitable trekking, with Fitz Roy just behind it.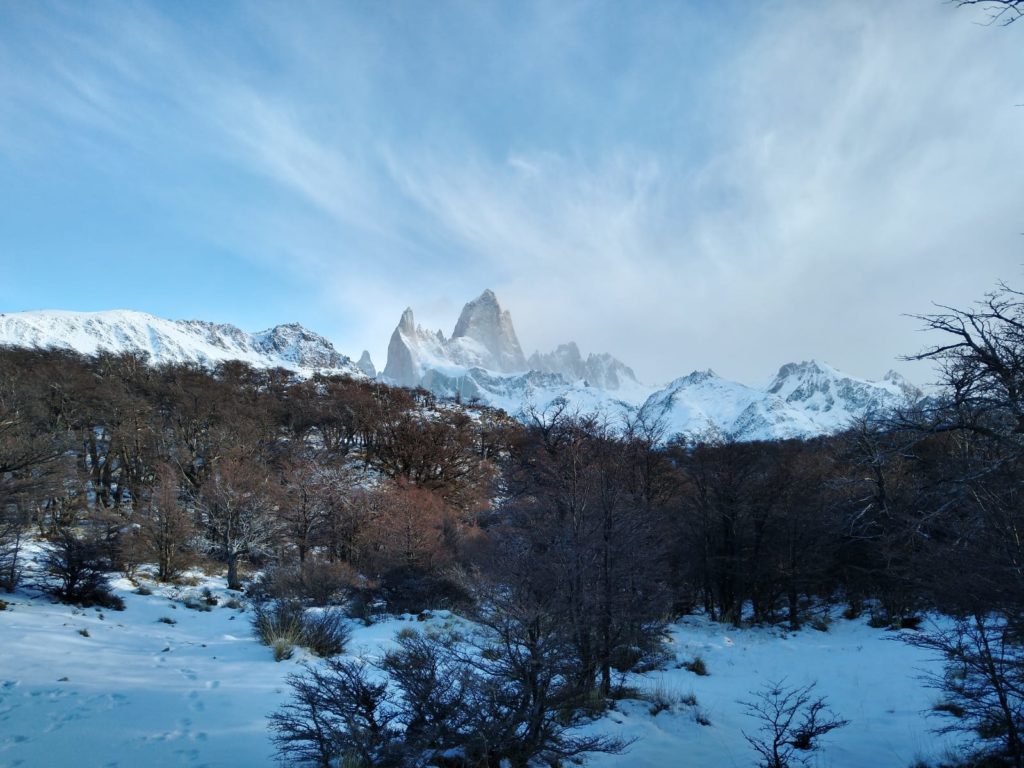 After the trekking we met at Rancho Grande and we went directly to Calafate. We could take more Fitz Roy nice pictures from the road.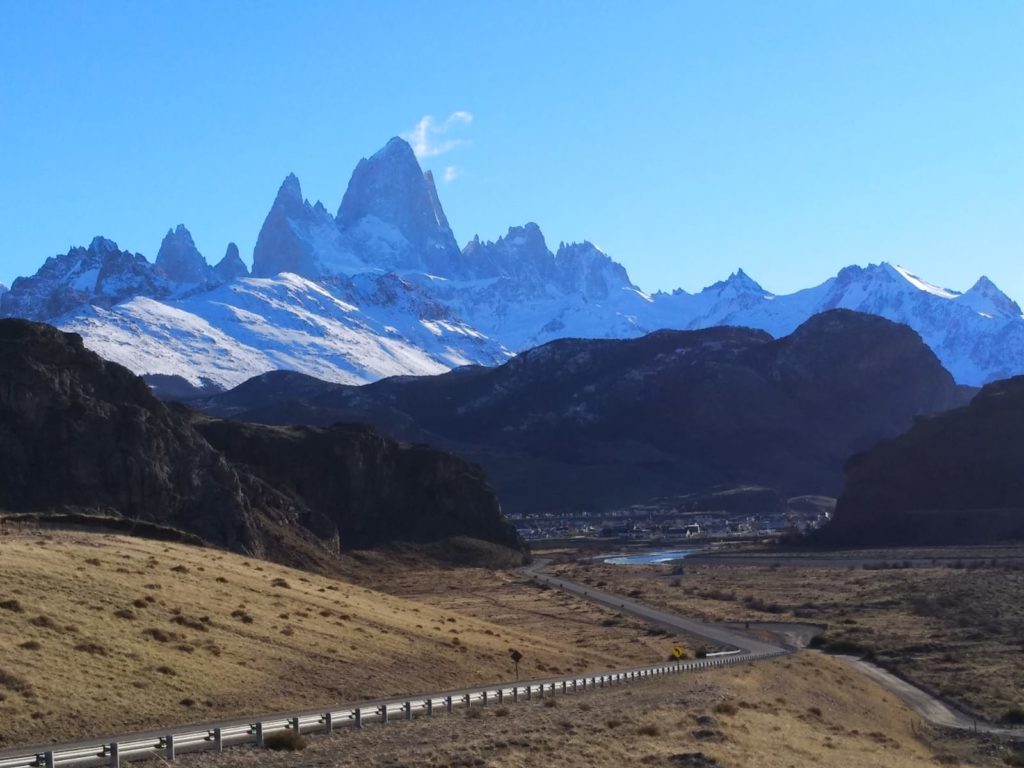 We returned the pick ups to the rental car enteprise, enjoyed of a great meal at the hotel and we moved to Shackelton bar to listen to some lovely live tango music.