This morning we've had free time to do some tourism around the island.
In the afternoon we've prepared the balloons for the shipment while some were getting ready for a night glow in Mnazi na Mmoja,  Stonetown.
Before night glow 2 balloons have flown over Chwaka Bay, including tanzanian pilot Abeid Soka who was not able to do it the day before because he was busy managing the permits.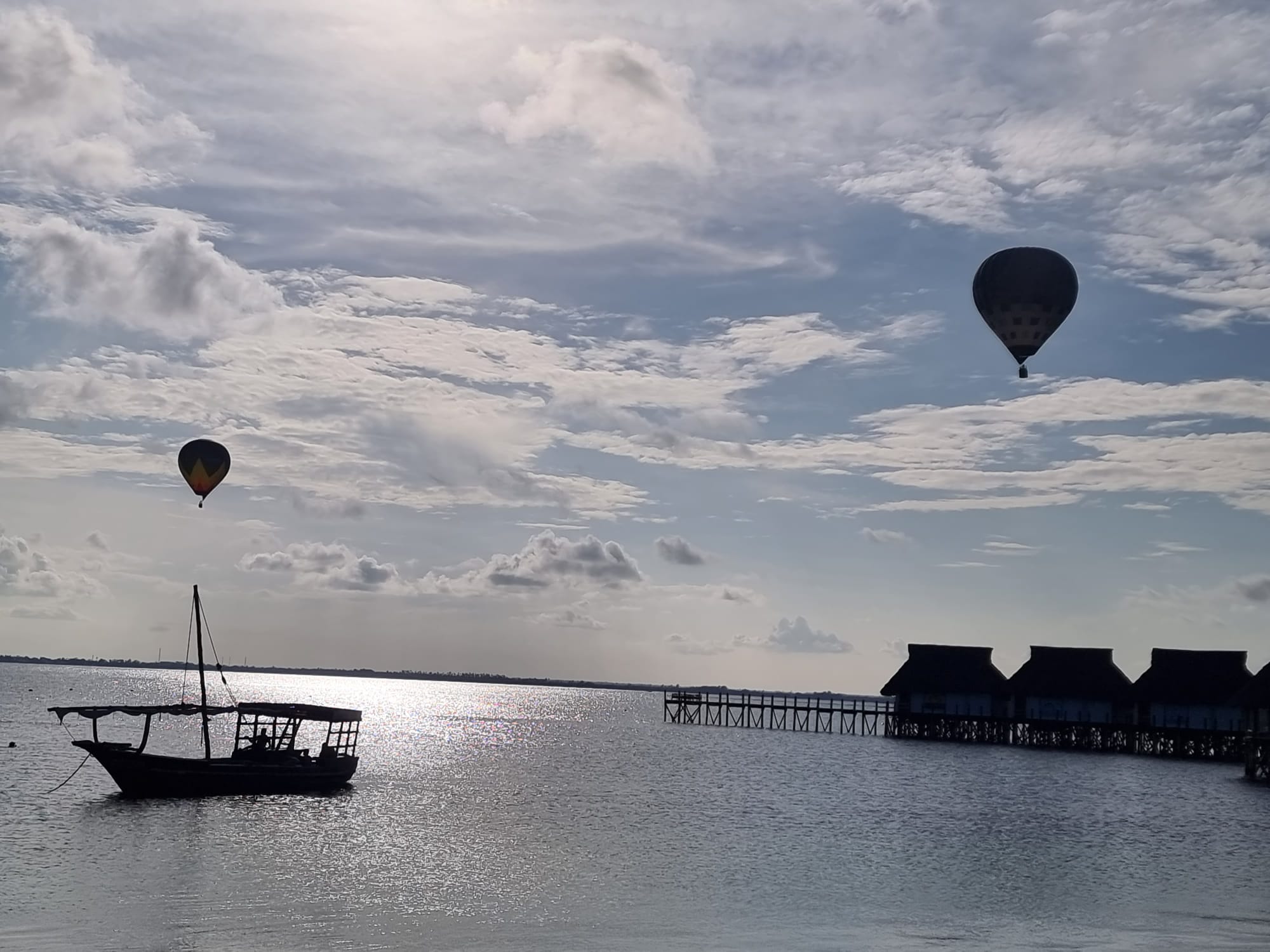 We have inflated 6 balloons at 7.30pm for the city to enjoy the show. In the meantime there has been a local band playing a song for the event. The moment has been extraordinary!!