Today has been a long day. After a nice and relaxing night at Kosten Aike Hotel we went to the airport at 7 am to catch the first flight of the day (Calafate-Buenos Aires). There's no direct flight from Calafate to Mendoza, so we did Calafate-Bs As and Bs As- Mendoza the same day.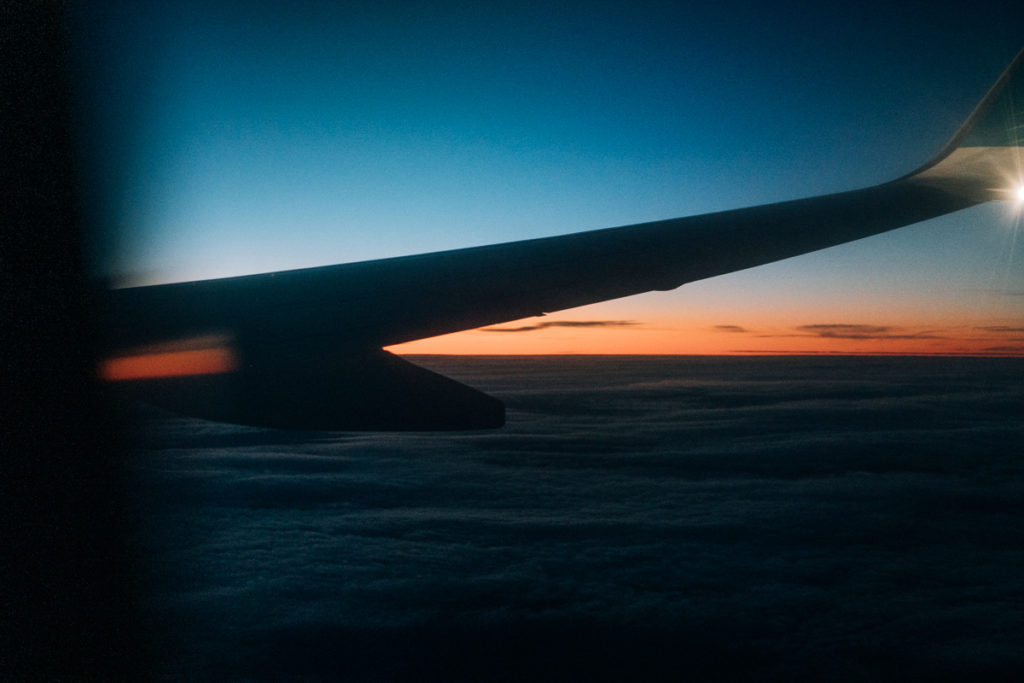 When we arrived to Bs As we had 4 hours to spend to the capital so most of the pilots decided to enjoy a delicious asado. During Calafate days we enjoyed nice vegetarian food but most of us where eager to eat a piece of Argentinian meat. First try was Don Julio but they where full. At the end we split in different groups and we found really special restaurants to enjoy the meal.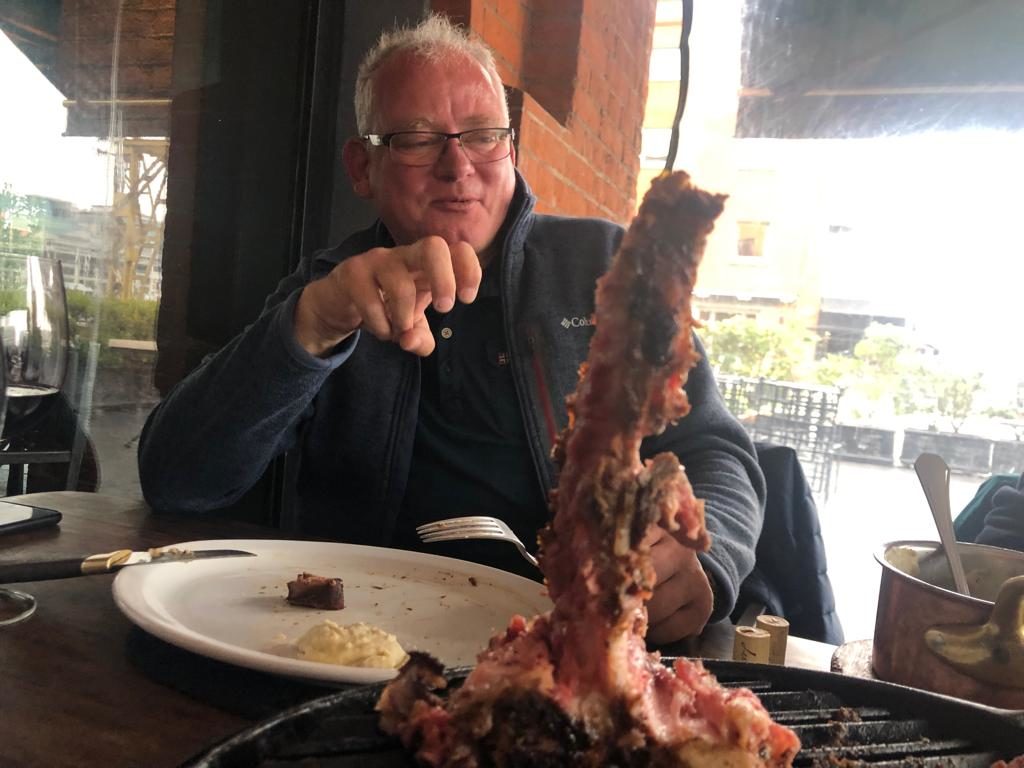 At 6 pm we all met at Aeroparque again to fly to Mendoza. Once arrived to Mendoza we quickly organized all the luggage to fit in a big bus and 5 pick ups, 3 of them kindly sponsored by Territorio Yacopini.
On our way to Penitentes we found the road closed, we couldn't arrive there due to the iced road. The town closest to the gate was Uspallata so we had to reorganize the dinner and the hotel booking for 70 people. It was already 9 pm so we where worried about the situation. Roby, our Argentinian dealer, and a great help to carry out the whole expedition, could nicely take care of the situation. Valle Andino hotel has hosted us for tonight and we nicely tasted a nice 'parrillada' in a nearby restaurant.