Today has been a great day for all of us. We started at 6:30 a.m. taking the balloons from Rancho Grande to the launch field. We needed the pick-ups to get in because there was a really muddy way to get into the chosen field. The pick-ups needed to make up to 4 rides to take all the material to the launch field.
At 9.00 a.m. all the balloons were ready to blow up. The mountains were covered and the direction of the wind was not clear. The weather forecasts weren't very helpful as each one showed different results.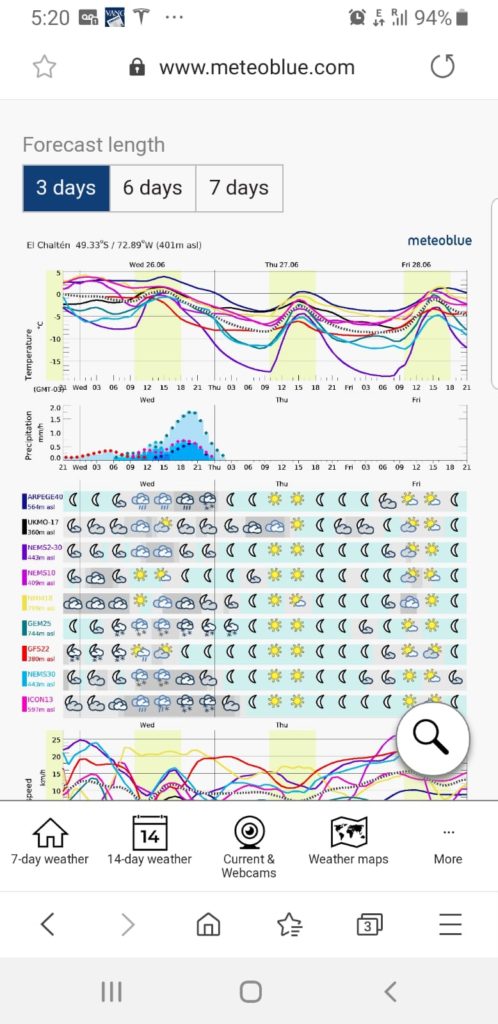 Finally, around 10.30 a.m. the sky started to clear up. 12 balloons decided to take off.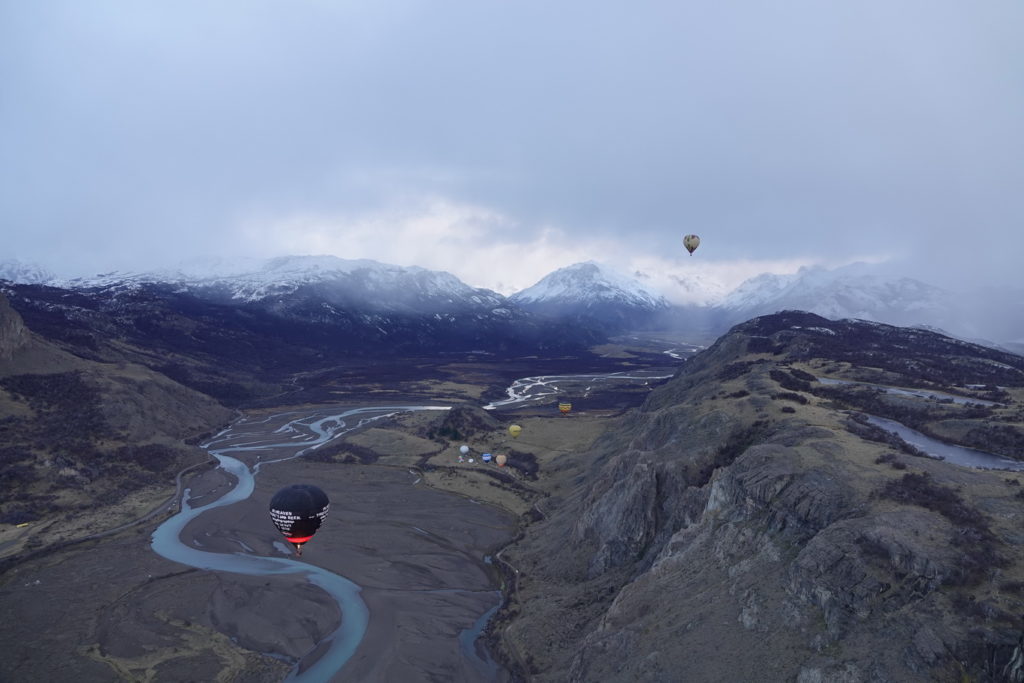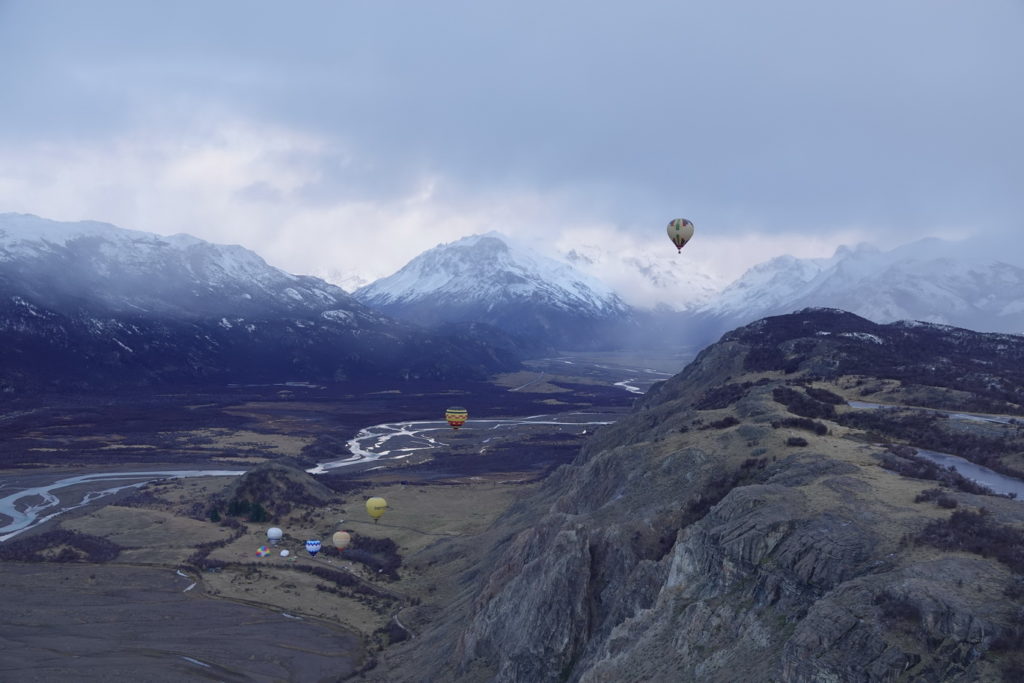 It was an amazing flight. We had a superb view of the valley thanks to the slow surface winds.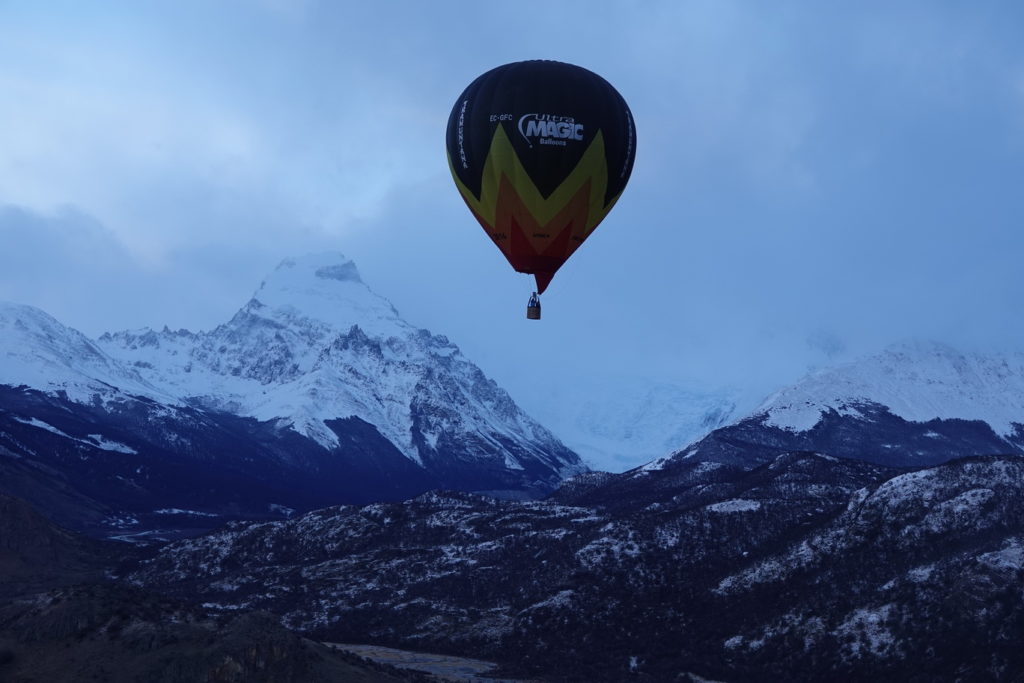 We knew that if we decided to go higher (3000 meters), we could approach to the only road in order to facilitate the retrieve. During the flight, many of the pilots decided to go higher to find faster winds, around 70 km/h. The flight was really exciting, we were able to see two glaciers, a spectacular lake and different valleys.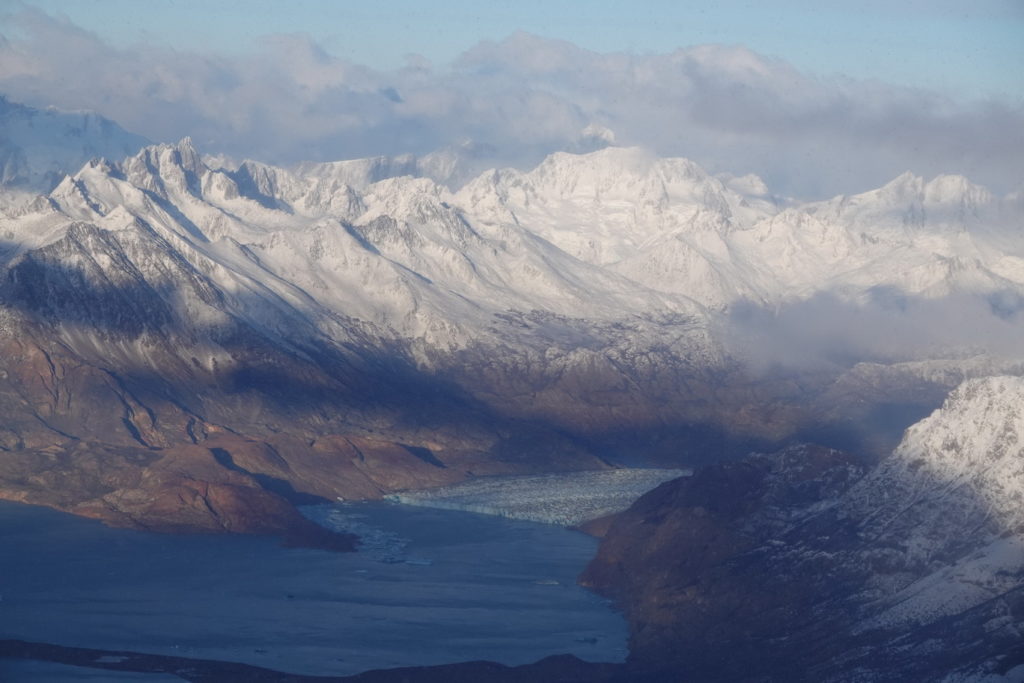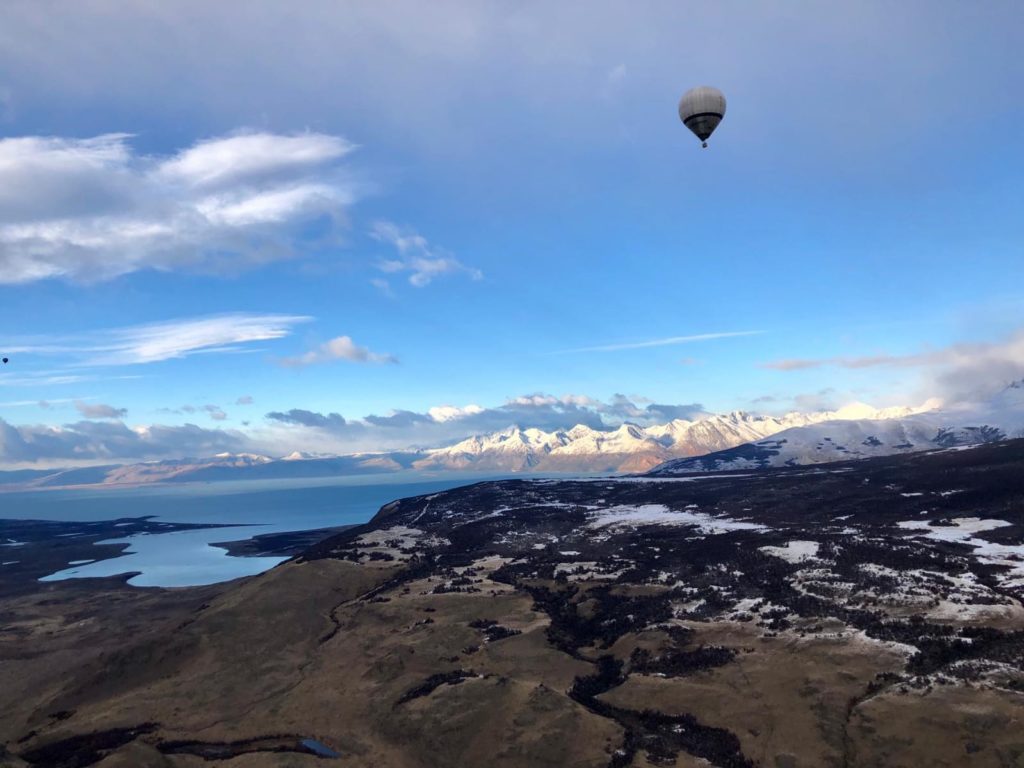 We had to fly above the clouds to be able to land in the only road of the area.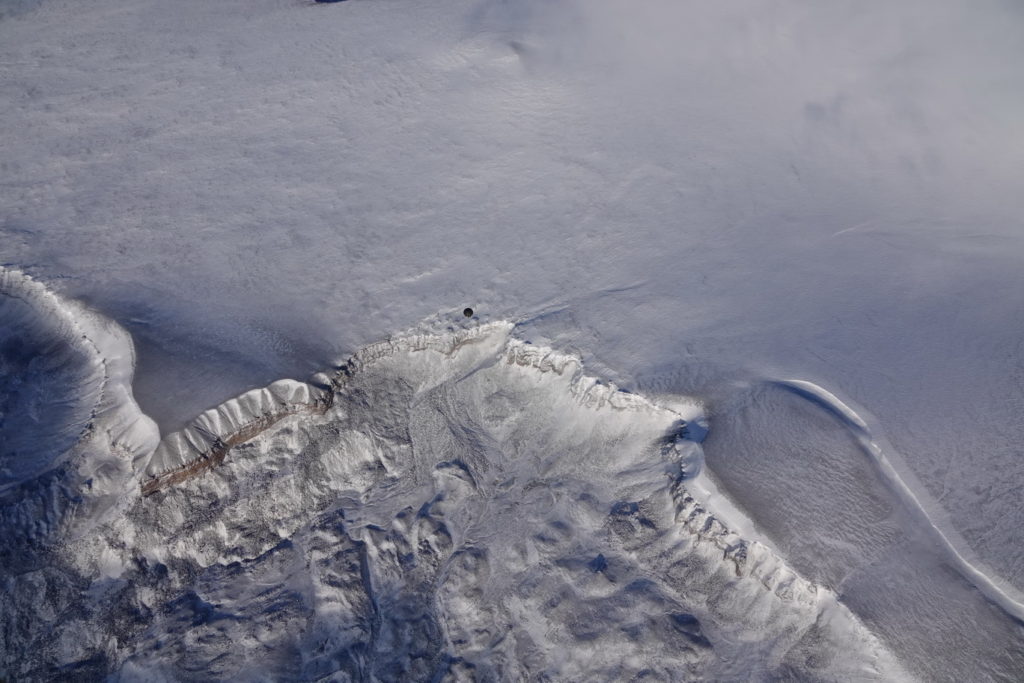 Pilots and rescue team did a great job, at 6.00 pm all the balloons were loaded in the truck, even the ones that remained further from the road.Tomorrow morning both trucks have to go as fast as possible to Penitentes. There has been strong snowfalls and we are not sure that they can reach the city in three days.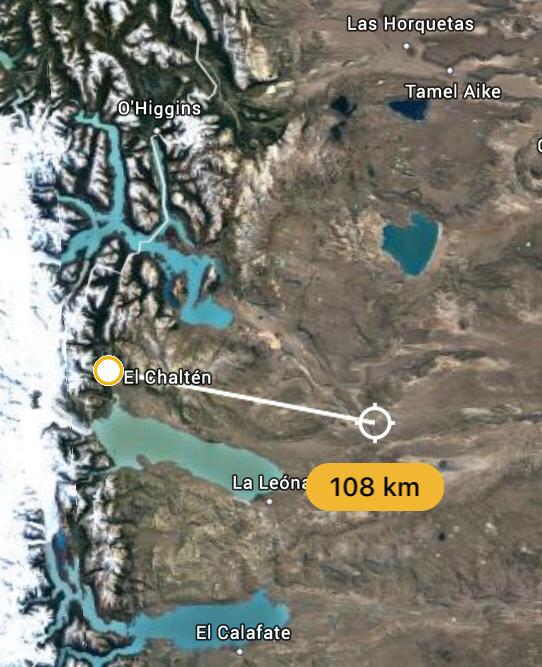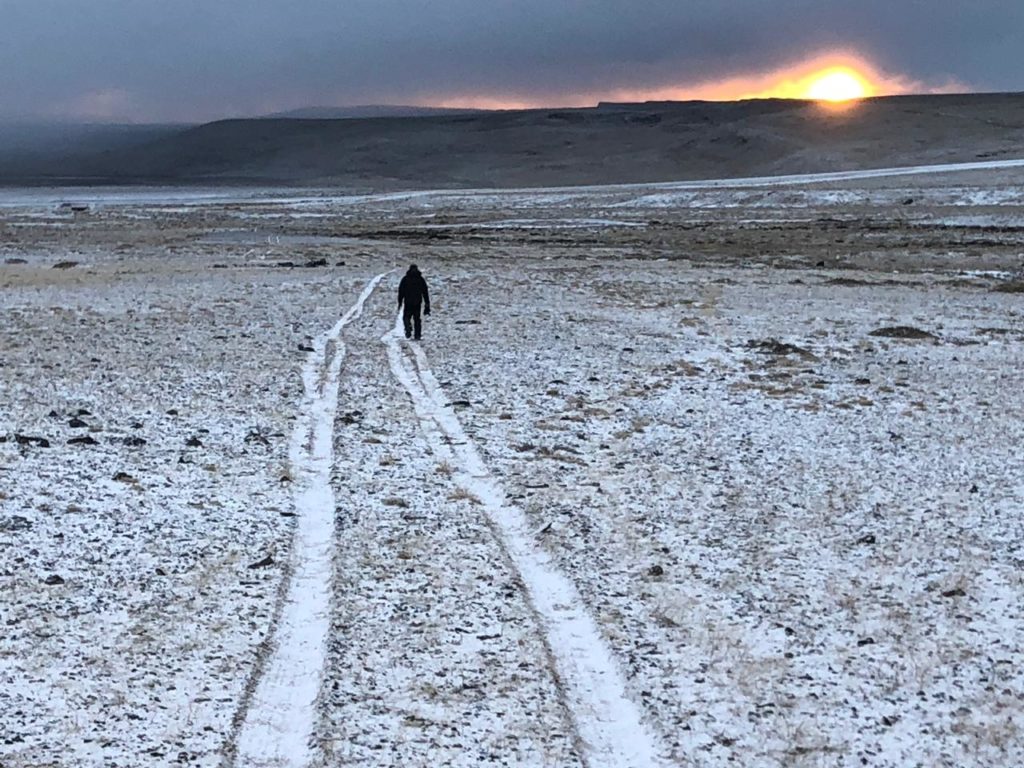 Now we are celebrating the success of the flight and deciding which trekking we will do tomorrow.