Last night we did a second flight in central Finland. It has been very different from the first one and again very interesting. We were fortunate to see the sun in the sunset and in the sunrise. The colours of the sky and in the lakes were wonderful and here are some pictures to show them. We recommend to go some time to fly in Finland as it is very special. Few power  lines, not much air traffic, big wilderness , and an amazing countriside. Don't think all is the same because landscape varies quite  a lot and flights are challenging you to decide when and where to land.
Today was a little warmer and we were loaded heavier. We were carrying 230 Kg of gas and flying 3 persons heavier than the day before. Even that, we spent in the Aconcagua N-180 170 Kg. without inflation flying 8 hours and 7 minutes. That's a different flying when you burn after more than one minute.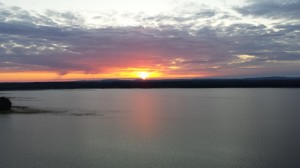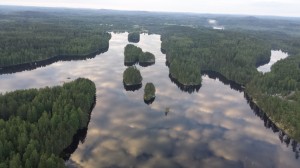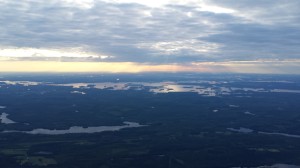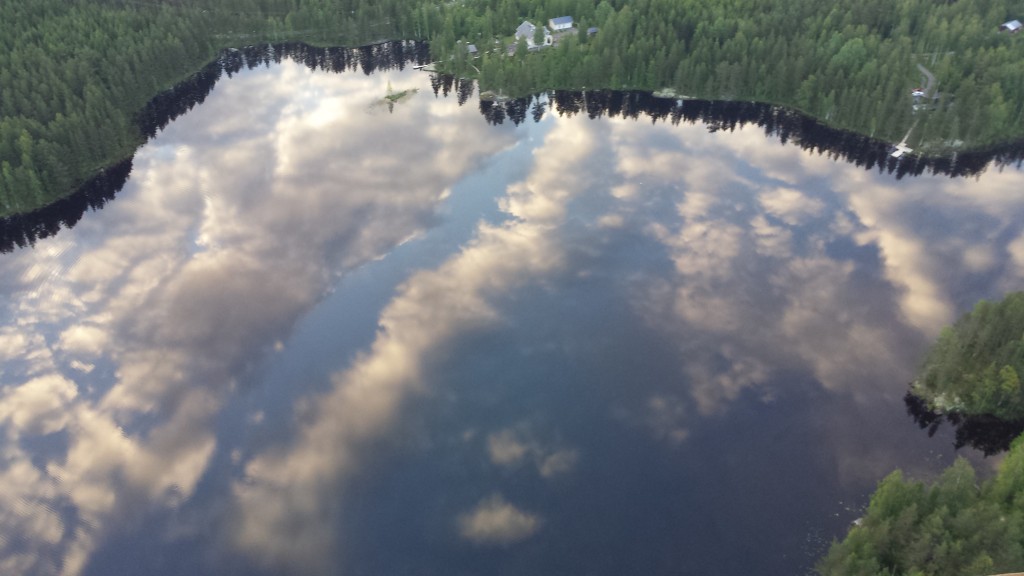 Here finish our Finish Experience. Thank you to Markku Sippinen and all his team that made possible this amazing story. We will come back again to fly in this wonderful country.