We had some breakfast at 9 am and at 10:15 we were going to The Vines, a great resort inside the Valle del Huco.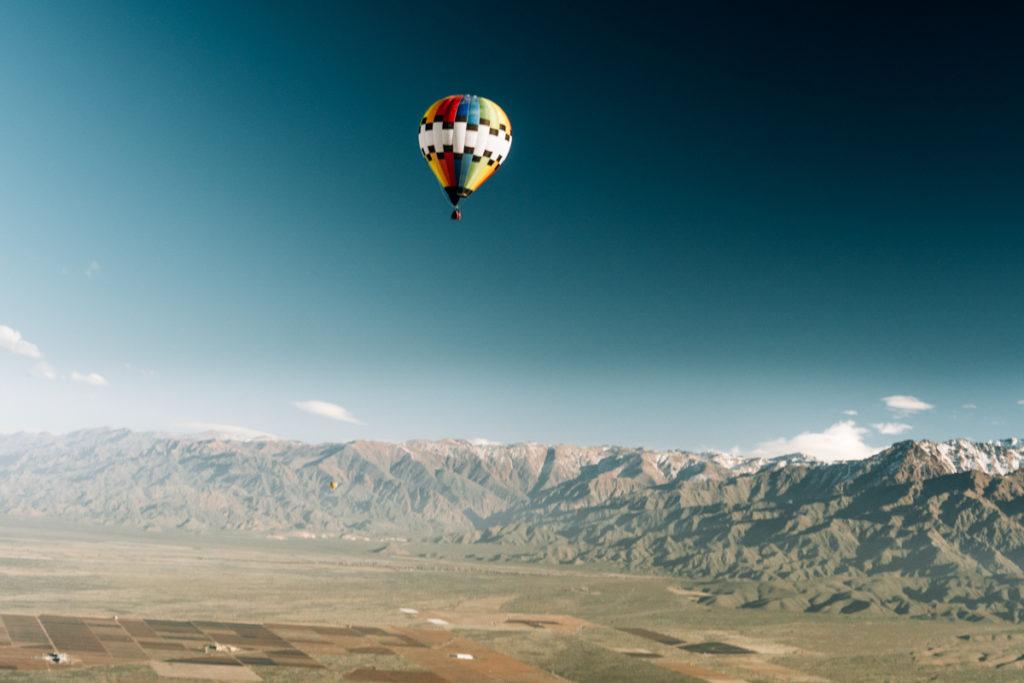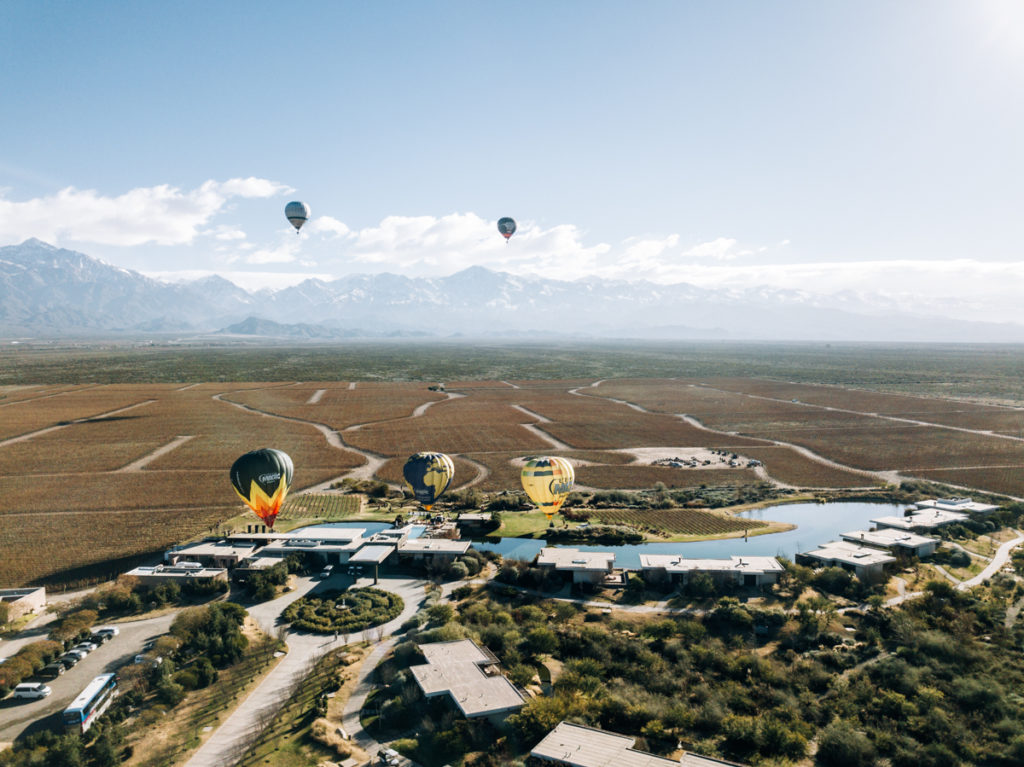 We prepared all the balloons of the first truck and at 2 pm we enjoyed a great meal, we tasted the Mendoza wine and after that we started to prepare the balloons of the second truck. It was a bit windy but meteo showed a decreasing of it during the afternoon.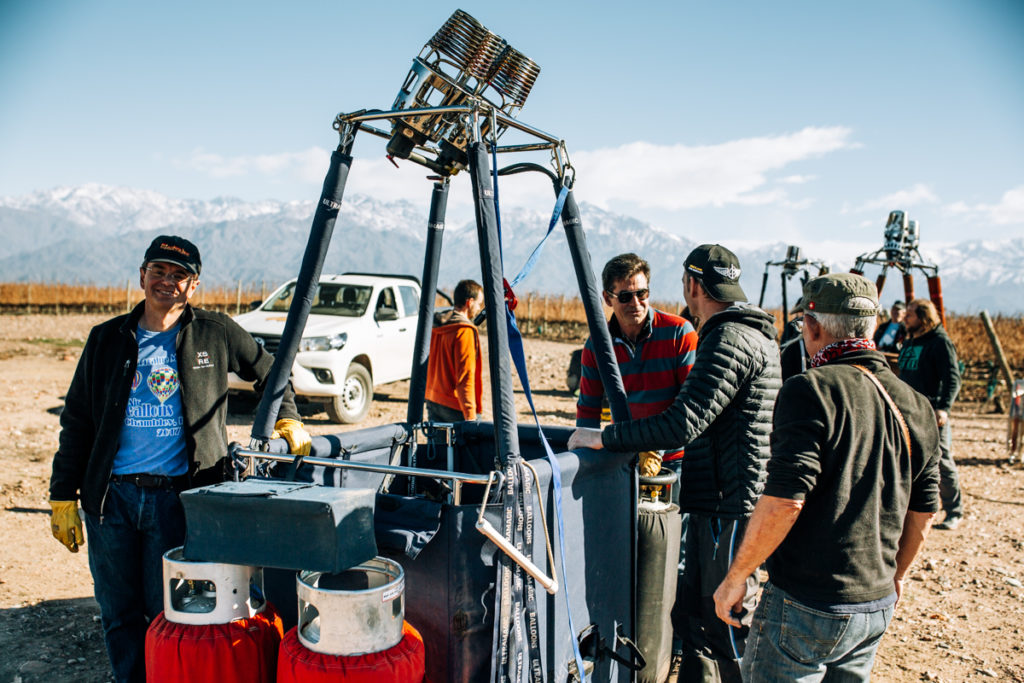 At 4pm first balloons started to inflate. It was a quite calm. Finally we did it, all the balloons in the expedition could fly. 15 balloons invaded El Valle del Huco.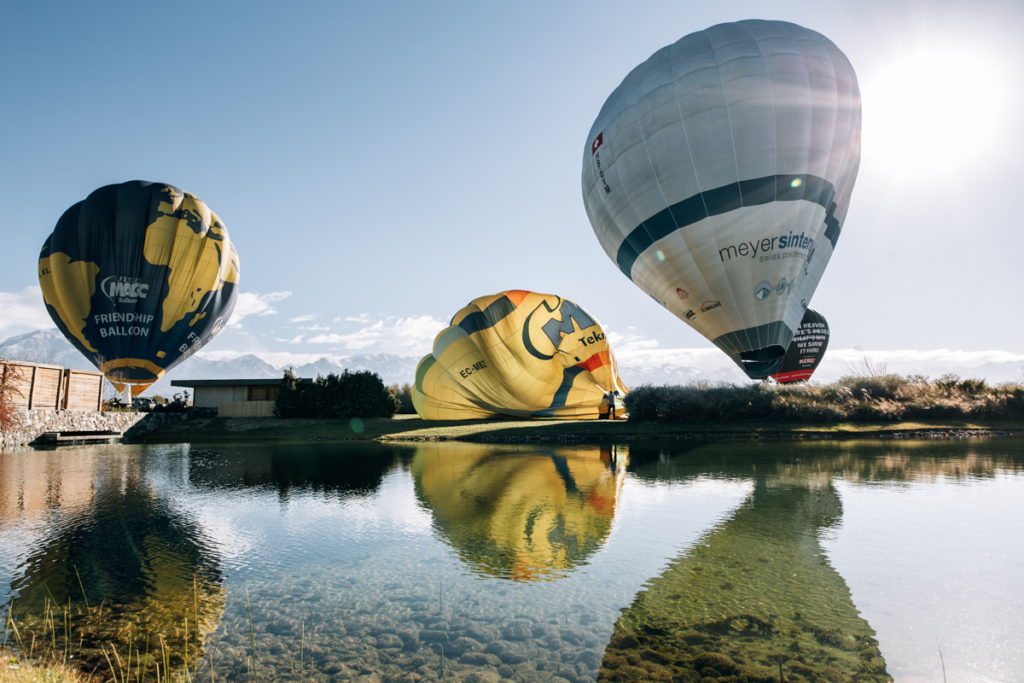 All balloons tried to land as close as possible, again to facilitate the retrieve, and at 7 pm all of them where already in the truck. It was missing only one balloon team that decided to do a longer and further flight, they arrived at 23:30 at the restaurant.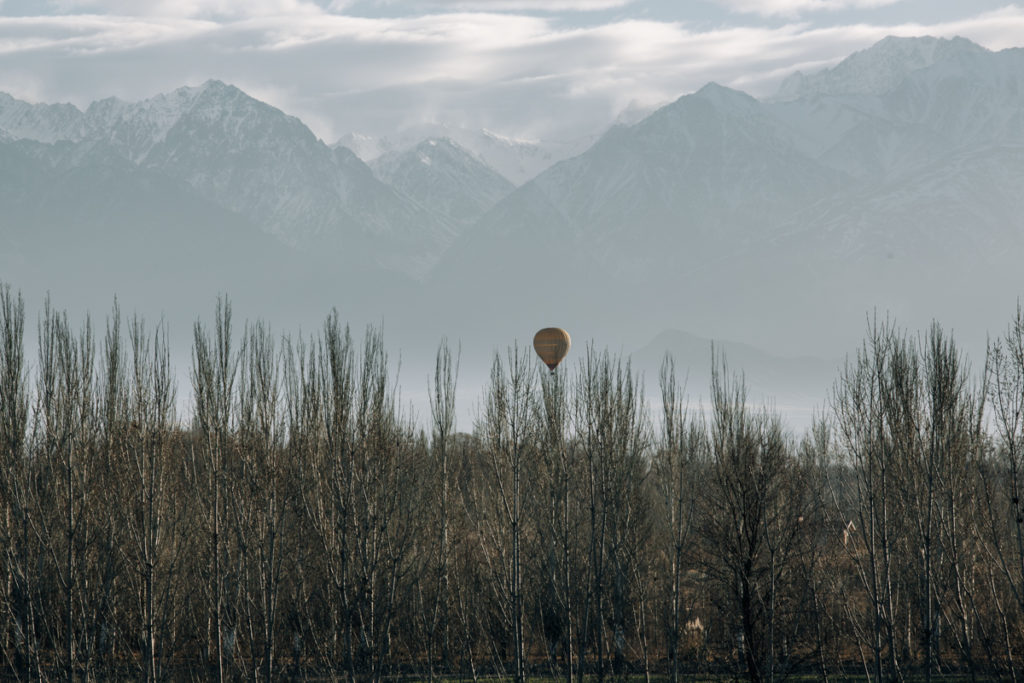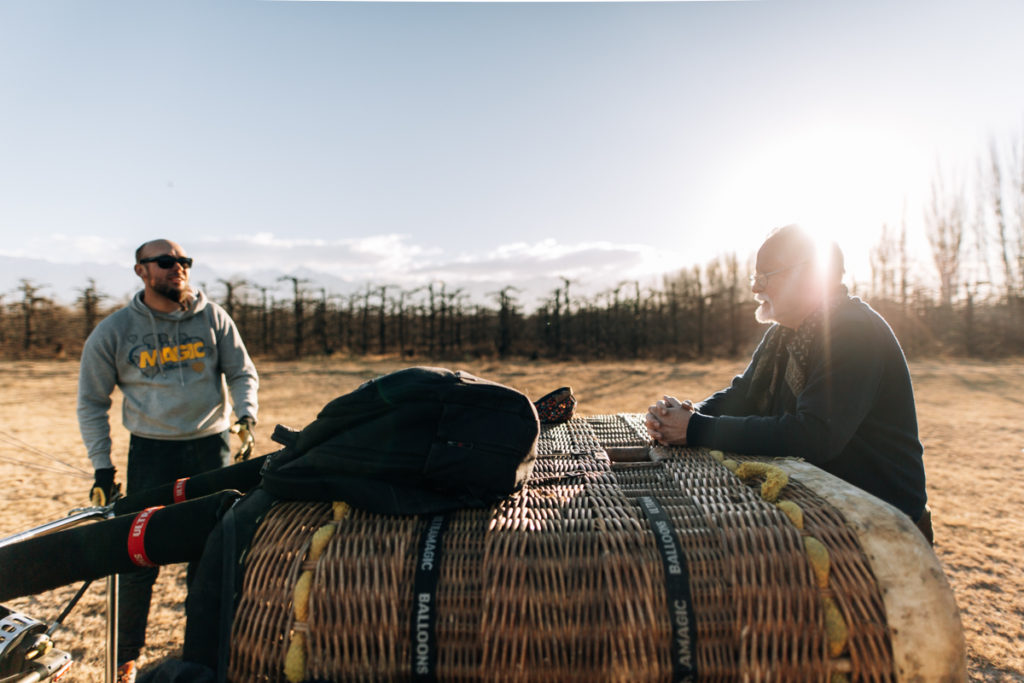 Trucks will go to Buenos Aires tomorrow morning. We are all very tired, it has been a very intense trip, but really worth it. We did amazing flights… memorable for all of us.